In modern business, it is difficult to ignore the importance of the evolving cloud landscape for medium and large companies. Many modern businesses already know how to properly use cloud technologies to their advantage, through process optimization and data security.
Today we will learn the latest cloud trends, solutions, and insights. And you will also discover the hidden potential of cloud technologies, and what pitfalls there are so that you are fully prepared to apply cloud technologies in your business informative space.
A New Digital Dawn: The Cloud Paradigm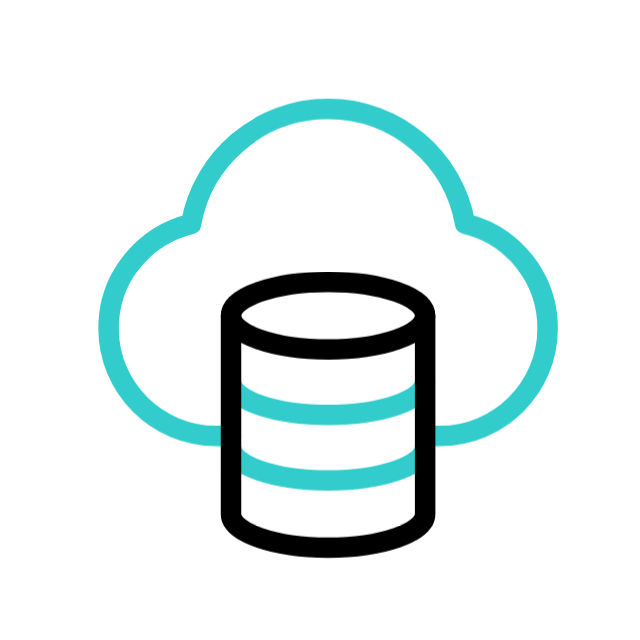 The widespread use of cloud technologies has fueled a new era in business operations. But why are these technologies being adopted so quickly, and why does your business need them? Take a look at the key factors that make cloud solutions so useful:
Cost Efficiency. One of the main advantages of cloud adoption is the reduction of company costs. Traditional local structures to which everyone is accustomed require constant spending of money. When using cloud solutions, you will only pay for what you use, bypassing the initial investment in hardware and software.
Scalability. The current fickle business environment requires constant adaptation to the situation. Cloud solutions can, if scalability is necessary, increase their available resources during peak hours and make optimal use of resources during downtime. This ability will help businesses not to worry about running out of resources for storing data and will reduce expenses at a time when you don't need extra space in the cloud.
Business Agility. Cloud technologies enable businesses to maintain flexibility in a constantly competitive business environment, and not waste time on purchasing and maintaining equipment.
You may notice that due to their nature, cloud solutions are much better than traditional methods in many ways and reshaping business in positive ways.
Your Portal to Cloud Insights
If you have realized that you need the positive influence of cloud technologies, we can help you. We recommend our website, which is intended for enthusiasts, business leaders, and IT professionals.
As the cloud infrastructure evolves, so does our website, which serves as a dynamic platform. Our goal is to keep you informed of the most recent advancements in cloud computing so that you may make informed decisions. Our content is hand-picked with a focus on accuracy and truthfulness, since we know how important these factors are to you. By engaging with our curated content, readers may be certain to receive precise and current guidance within this particular domain.
Our in-depth articles dive deep into the topic and offer detailed information about cloud technologies. Here you can find detailed guides and best practices that will be useful to you in business decisions.
Beyond the Buzzwords: Decoding Cloud Technologies
When people speak about cloud platforms, terms like software as a service SaaS and infrastructure as a service IaaS come up often. Today, we're going to learn the definitions and practical applications of these terms in the business world:
SaaS. It is a cloud-based software delivery model that delivers applications to end users in an Internet browser. SaaS providers host services and applications that are available to customers on demand. With a SaaS model, you don't have to worry about maintaining the service or managing the underlying infrastructure and can focus entirely on using the software.
IaaS – provides virtualized computing resources over the Internet. This immediately includes servers, storage, and networks. This solution is ideal for enterprises that need scalable and cost-effective infrastructure without the need to maintain physical hardware.
PaaS – It is a complete cloud development and deployment environment with capabilities that enable you to deliver anything from simple cloud applications to advanced, industrial-grade solutions.
Understanding these systems is essential before choosing a cloud solution that can help you achieve your business goals. SaaS's user-friendliness and accessibility, for example, and IaaS's command and scalability each serve a unique purpose in today's fast-paced business environment.
Conclusion
Now you know how cloud platforms transform businesses and their processes through scalability, flexibility, and economic efficiency. We also identified important types of cloud technologies, such as SaaS and IaaS, and learned a little more about how they work. Now you know everything you need to understand whether you need to implement cloud technologies in your business.